SWISSTEN MagSafe power bank 10 000 mAh, black
Code:
22013971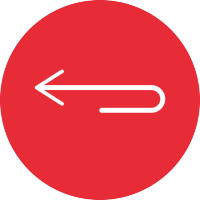 30 days return
You have time to check the product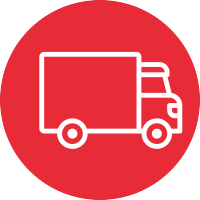 Cheaper delivery
For orders of 60 Euro and more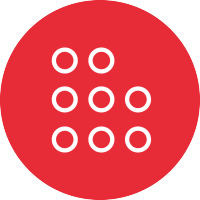 Products in stock
All products are in our stock
Related products
Product detailed description
SWISSTEN MagSafe powerbank 10.000 mAh, black

Since no device can do without electricity, it is more than convenient to have a power source with you at all times. Such a precious source is certainly this sleek, black SWISSTEN MagSafe powerbank with a nice 10.000 mAh capacity. It can recharge all iOS and Android devices, offers Qi wireless charging and serves you well anytime, anywhere.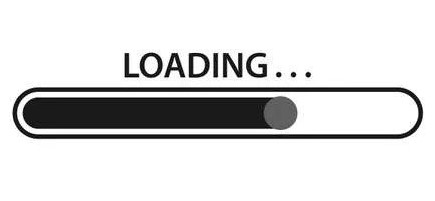 Fast PD + QC charging

A modern power bank needs to be able to charge as fast as possible, so it needs to be powerful - and this SWISSTEN MagSafe power bank definitely is. It has Powerdelivery fast charging formats with 18 W of power, and you can also use Qualcomm fast charging with up to 20 W.
Modern MagSafe technology

The advantage of this power bank is the use of MagSafe technology. It is designed for the iPhone 12, iPhone 13 and iPhone 14. Thanks to perfectly positioned magnets, the smartphone attaches securely to the powerbank and charges without any unnecessary power leakage. If you have an iPhone in a lower model series, you can still make good use of MagSafe technology - thanks to the use of the special SWISSTEN Clear Jelly Magstick case, which is designed for iPhone 8 and above.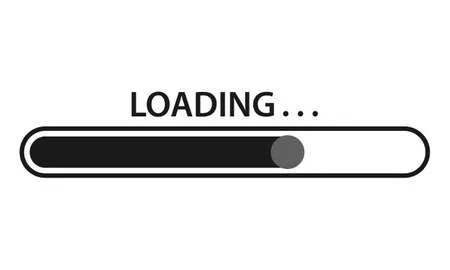 Key parameters
The power bank has a capacity of 10,000 mAh
Powerdelivery fast charging function with 18 W of power
Qualcomm fast charging function with 20 W of power
MagSafe wireless charging with 15 W
Lightning input connector charging capability (DC 5 V/2 A, DC 9 V/2 A)
USB-C input connector charging capability (DC 5 V/3 A, DC 9 V/2.2 A, DC 12 V/1.5 A)
Powerbank with USB-C output (5 W/7.5 W/10 W/15 W)
A classic USB-A output is also available (4.5 V DC 5 A/5 V DVC 4.5 A/9 V DC 2 A/12 V DC 1.5 A)
The total power of the MagSafe power bank is up to 22.5 W
The weight of this power bank is only 193 g
Dimensions are 109 x 69 x 17.2 mm
It is made of high quality ABS
Compatibility
iPhone 14, iPhone 13, iPhone 12

iPhone 11, iPhone XS, iPhone XS Max, iPhone XR, iPhone X, iPhone 8, iPhone 8 Plus, iPhone 7, iPhone 7 Plus

iPad Pro, iPad, iPad Air, iPad mini

Apple Watch Ultra, Apple Watch Series 8, Apple Watch SE

Apple Watch Series 7, Apple Watch Series 6, Apple Watch Series 5, Apple Watch Series 4

iPod touch

MacBook, MacBook Air, MacBook Pro, iMac and other series

AirPods wireless headphones

Suitable for iOS and Android devices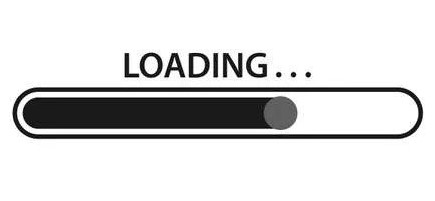 User reviews

My old powerbank could only handle conventional charging via cable. With this SWISSTEN MagSafe powerbank, I love that I can finally use the magnet attachment. My iPhone 13 sticks to it like it's glued on and I can even charge it in my pocket, which is great.
This product was reviewed by Jirka from Swissten.eu
K
Karel
Na iPhone 14 Pro sedí dobře a splňuje veškerá očekávání.
MŠ
Michal Šídlo
Vše jak má být, rychlé dodání a banka funguje tak, jak jsem předpokládal. Neměřil jsem "výdrž", ale snad bude dobrá.
PV
Pavel Votápek
Výborný výrobek. Funguje skvěle.
D
Daniel
Naprostá paráda, splnila očekávání, přesně tyto parametry a funkce jsem od powerbanky očekával a pro můj iPhone 12 funguje perfektně. Drobné upozornění - pozor na kryt mobilu, aby podporoval magsafe - nabíjení pak probíhá s nízkou účinností a nedrží tak dobře. Ochrana čoček fotoaparátu (např. Iphone 13 Pro má výstupek kolem výřezu pro čočky) znemožňuje úplné připojení magsafe, ikdyž kryt podporuje magsafe.
Be the first who will post an article to this item!