SWISSTEN MagSafe car holder with wireless charging, 15 W
Code:
65010610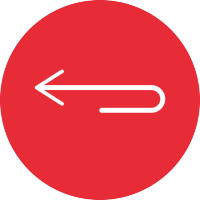 30 days return
You have time to check the product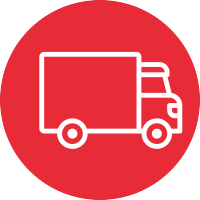 Cheaper delivery
For orders of 60 Euro and more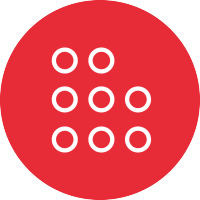 Products in stock
All products are in our stock
Related products
Product detailed description
SWISSTEN MagSafe car holder with wireless charging, 15 W

Smartphones have become an integral part of our lives, and many people use them in the car - for example, as navigation. For this purpose, it's a good idea to get the SWISSTEN MagSafe car holder with wireless charging, which offers up to 15 W of power and is compatible with MagSafe technology, so that your phone is not only held securely by a series of precisely spaced magnets, but can also be charged at the same time.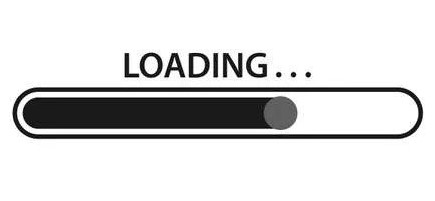 It holds firmly

MagSafe technology was developed for Apple smartphones and works for smartphones from iPhone 12 upwards (currently including iPhone 13 and the latest iPhone 14). The tiny magnets are very precisely positioned on the holder so that the iPhone snaps firmly and won't let go. In addition, thanks to the wireless charging function, the iPhone 12 and above can be recharged at any time without unnecessary power loss.
A holder for everyone

This SWISSTEN MagSafe car holder is very practical, not only because it is magnetic and also allows you to charge your smartphone. It has an extendable arm and a swivel joint, so you can adjust it exactly to the position of your phone before you drive. Thanks to the suction cup, it can be placed not only on the dashboard, but also on the windscreen - and it stays securely on both.
What's great is that even if you have a lower-end iPhone, you can use MagSafe technology - for iPhone 8 and above, there's the SWISSTEN MagStick Clear Jelly case, which allows you to attach these smartphones to the car mount as well.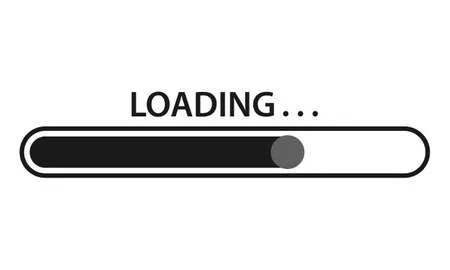 Key parameters
The car mount has a 5 V DC 2 A, 9 V DC 2 A, 12 V DC 2 A input
It has an output on it allowing for 5 W/7.5 W/10 W/15 W outputs
Cable allows for 9 V DC 2.4 A charging
Holder has an extendable arm and swivel joint
Compatible with MagSafe wireless charging technology
Ideal for iPhone 12 and above
Has suction cup-like nano pads to allow for secure attachment
Compatibility
iPhone 14, iPhone 13, iPhone 12

iPhone 11, iPhone XS, iPhone XS Max, iPhone XR, iPhone X, iPhone 8, iPhone 8 Plus - in combination with the SWISSTEN MagStick Clear Jelly case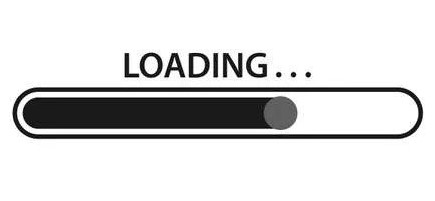 User reviews

I am often on the road and use my phone in the car for calls and instead of navigation. The SWISSTEN MagSafe car holder suits me perfectly because it can be adjusted in various ways, it holds well and my iPhone 12 never runs out of power in it.
This product was reviewed by Jakub from Swissten.eu
Z
Zdeněk
Nečekal jsem, že v nabíječce bude zřejmě větrák na chlazení, který je při vypnutém motoru slyšet, snad bude za jízdy držet. Obchod pracuje dobře, i když nevím jak šlo použít zaslaný kód na slevu.
Be the first who will post an article to this item!