SWISSTEN travel slim charger 2x USB 3 A lightning 1.2 m with MFi
Code:
22046000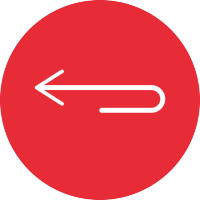 30 days return
You have time to check the product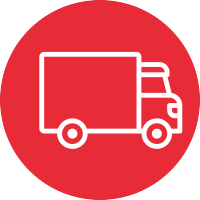 Cheaper delivery
For orders of 60 Euro and more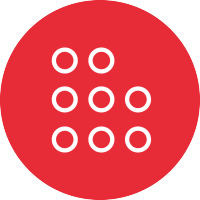 Products in stock
All products are in our stock
Related products
Product detailed description
Are you going on a business trip or a holiday where you simply can't do without a charged mobile phone? Don't carry a conventional charger. Leave it at home and get a < strong>practical travel charger< strong>SWISSTEN with lightning< strong>& nbsp;connector, which you will appreciate not only on the road. Does it happen to you that at work you find that your phone is out of charge and of course you have the charger at home? Get a SWISSTEN travel charger for work and keep it hidden in a drawer ready for use.
< strong>Main Benefits
< ul>
ideal for use on the go
< strong>suitable for mobile phones and other devices
< strong>small, compact and lightweight
< strong>quality workmanship
< strong>3A output current
< strong>Practical SWISSTEN charger for home and travel
The SWISSTEN travel charger is no different from your conventional charger. It has earned the nickname travel thanks to its small size, compatibility and light weight. This means you can carry it with you at all times. It's great for use not only at home but also on the go. You will also appreciate the charger as a reserve charger for work or in case you lose or break the charger that you normally use. The SWISSTEN travel charger has a maximum output current of 3 A and SMART IC technology.
Specifications:
< ul>
Input Voltage: 100V - 240V
Output Voltage: 5V
Maximum output current: 3A
Temperature of use: 0-45°C
SN
Shivakkumar Senthil Nalini
Its best for the price, The quality is great and well thought-out design
M
Michal
Moc se mi líbí vstřícný přístup prodejce, který například deklaruje možnost výměny v případě nespokojenosti. Zároveň se mi líbí produkty jako takové.
Be the first who will post an article to this item!