SWISSTEN powerbank 2in1 with capaccity 6700 mAh, certification MFI and special wireless charger for Apple Watch
Code:
22013980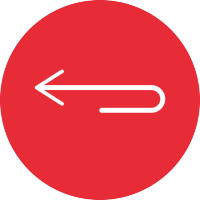 30 days return
You have time to check the product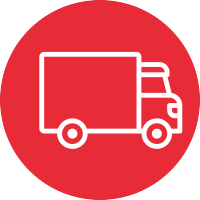 Cheaper delivery
For orders of 60 Euro and more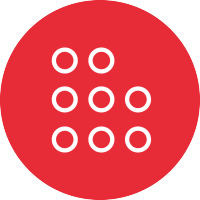 Products in stock
All products are in our stock
Related products
Product detailed description
The Swissten 2in1 power bank with a capacity of 6,700 mAh could be used not only for wireless charging of your Apple Watch. Due to the output USB connector and Lightning connector with MFI certification it's suitable for charging almost any electronic device. Thanks to the small dimensions you can have this power bank all the time in your baggage.
Who needs the Swissten 2in1 power bank?
The owners of the Apple devices. You can charge it with an iPhone or iPad connected to the Lightning connector and the Apple Watch put on the wireless charger. Thanks to the MFI certification the Swissten powerbank 2in1 is the equipment that will reliably work for a long time.
Key parameters
Power bank with the small dimensions 126.4 x 39.6 x 5.9 mm and a low weight 160 grams.
Capacity 6,700 mAh.
Output connectors Lightning and USB.
For the charging of the power bank is prepared the USB-C connector.
Lightning output MFI certified, that is the guarantee of a functionality of the power bank also after upgrade of the iOS operating system.
Integrated wireless charger for Apple Watch with output power 5W.
Total charging power 10.5W.
As a part of the package there is also a USB/micro USB cable suitable both for connection of the charging device and charging the power bank itself.
Output current up to 1A.
User experience
I use my iPhone for the whole day for solving the calls related to my work, communications with my friends, but also for entertainment and watching sport. I was really pleased with the possibility of charging an iPhone together with an iWatch by only one power bank with high capacity. Swissten scored in my eyes with this power bank.
Adam, SW tester and fan of Apple style
JC
Kompatibilita s Apple Watch Series 7
Jan Charvát
Dobrý den, je tato powerbanka kompatibilní s Apple Watch Series 7 45mm? Děkuji
Reply
JÚ
Jan Úlehla
kvalitní provedení, kapacita je dostačující jak pro telefon tak i pro hodinky. Produkt doporučuji ke koupi