SWISSTEN mains charger, 1 x USB-A, 1A, SMART IC + 1.2 m USB-C data cable
Code:
22063000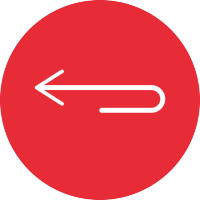 30 days return
You have time to check the product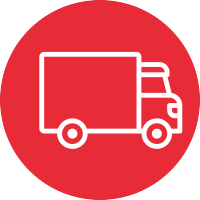 Cheaper delivery
For orders of 60 Euro and more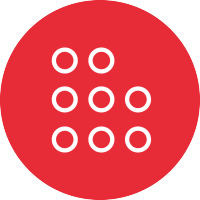 Products in stock
All products are in our stock
Related products
Product detailed description
Proven classic

The Swissten mains charger that's suitable for every situation. The optimised 1A output current takes care of enough power for your phone, tablet or smartwatch. Thanks to SMART IC technology, which can cleverly divide the output current when charging two devices at the same time, so that charging is as gentle as possible on both devices, you can extend the life of your batteries. A 1.2m USB-C cable is also included, so you can connect the adapter and the device you're charging straight away.
Need a different cable length? Take a look around our range of USB-A/USB-C cables and find one that suits you.

Key parameters

- Mains charger with 1 USB output.
- Charging current up to 1A.
- Uses SMART IC technology to evenly distribute the output current while charging two devices simultaneously to make the whole process as gentle as possible.
- Input voltage 100 to 240V.
- 5V/1A.
- 1.2 m USB-C cable included.

User rating

I bought the Swissten charger with USB output three times thanks to its low price. I have one at home, one at work and one at my parents' house. This way I can be sure that I can charge whatever I need everywhere and I don't have to carry the charger in my pocket.

Felix, 28 years old, Java programmer
Specifications:

Input: AC 100-240V, 50-60Hz, 0.15A
Output: DC 5V/1A, Max. 5W
Be the first who will post an article to this item!
Be the first who will post an article to this item!